asset tokenization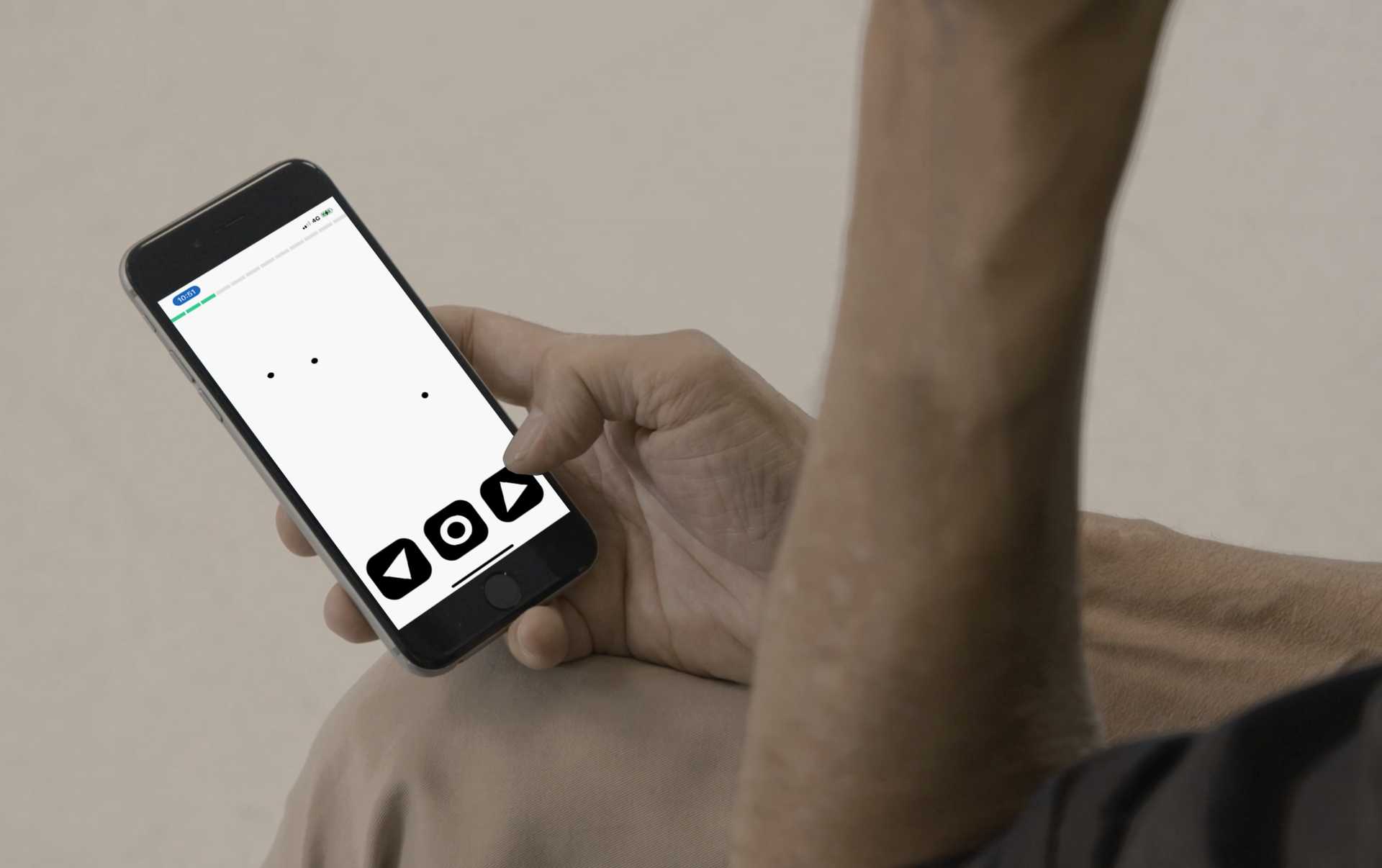 medignition AG
Press release
As part of medignition's ongoing commitment to harness the power of digital technologies, today the company announces that it partnered with Mt Pelerin to tokenize its share capital.
medignition, a Swiss digital health company, develops financially viable innovations that target a high quality of patient care. The company grounds its digital innovations on opportunity, scientific basis and commitment. "At medignition, we constantly assess digital technologies to understand their capabilities and limitations. The partnership with Mt Pelerin allowed us to understand both legal and technical aspects of asset tokenization", says medignition's CTO Kenny Lienhard.
medignition is the parent company of Alleye, Augenmobil and other ventures in the field of telemedicine and mobile health. The company's products have recently gained a lot of traction. In the new reality of Covid-19, experts agree that digital health technologies are becoming the way forward. The use of Alleye, a mobile app allowing patients to monitor eye diseases on their mobile device, has increased by 138% in 2020. Digital health technologies are not only a win for social distancing, but also addresses a problem that existed before Covid-19, back when the issue was not the lack of patient visits but the overloading of health care institutions. In the UK, 98% of healthcare providers regularly scheduled extra clinics and longer hours outside their job plans just to keep up.
medignition is currently evaluating new venture ideas in digital health and will continue to build start-up companies. "We believe that asset tokenization will become the new normal at medignition", says medignition's CEO Lucas Bachmann. Tokenizing shares makes investments into unlisted companies easier and more efficient, as both investors and owners benefit from instant and low-cost share transfers, improved transparency and more efficient share management.
By using Mt Pelerin's asset tokenization services, medignition shares have been incorporated into a token on the Ethereum blockchain. One token provides ownership of one share – just like a paper certificate would – with voting and dividend rights. However, this digital format brings many new possibilities. The company can easily and remotely manage its shares, and the shareholders benefit from a fully digital experience: instant and 24/7 share transfers from a smartphone, remote voting etc. "Tokenizing a Swiss company is a standardized process with full legal certainty", says Mt Pelerin's CEO Arnaud Salomon. "We are convinced that tokenized shares will be the norm in the future, and we are providing all the facilities to make it happen".